Nov
30
November 30, 2013 | | Comments Off on Jewish Nationalism
During the mid- to late-nineteenth century, nationalism as a global trend was on the rise. In Germany especially, nationalism skyrocketed, due to rapid industrialism, changes in power, urbanization, class tensions, and other factors. Because of this nationalistic sentiment characteristically prevalent in Germany during this time, an emphasis on the unique cultural heritage of Germany came about, including emphasis on preserving and celebrating the German Volk, or the German people.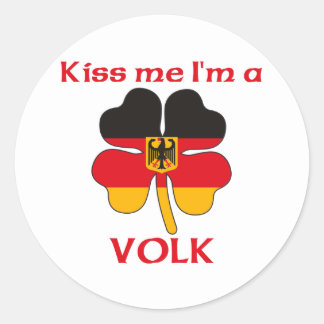 This emphasis led to the subsequent accentuation of the importance of race in history in general, as well as its importance in relation to the global integrity and success of a country. During this time, the anti-Semitic views that were already in European culture, and specifically German culture, became amplified.
In response to this amplification, and the subsequent persecution of Jewish people, a Jewish nationalist movement formed.
This movement, called Zionism, called for the creation of a Jewish state in Palestine, and upheld the importance of the Jewish people holding on to their cultural identity as Jews.
Zionism encouraged mass Jewish immigration to Palestine, through the combined efforts of many Jewish leaders, as well as Theodor Herzl, an Austrian journalist, author of the Jewish State, and the chief presiding leader over the First Zionist Congress.
[youtube]http://youtu.be/47tgrvMWbRg[/youtube]
As a result of these efforts, about four thousand Jews had settled in Palestine (while it was still a part of the Ottoman Empire) by the beginning of World War I in 1914. Later, Britain carved Palestine out of the Ottoman Empire, instituting civil administration over the nation from 1920-1948.
[youtube]http://youtu.be/TPPKMCU4oTY[/youtube]
Original post by Megan Palmer
Sources:
The West, A Narrative History by Frankforter and Spellman
<iframe width="420″ height="315″ src="//www.youtube.com/embed/47tgrvMWbRg" frameborder="0″ allowfullscreen></iframe>
http://www.mythsandfacts.org/conflict/mandate_for_palestine/mandate_for_palestine.htm
http://www.geschichteinchronologie.ch/eu/F/EncJud_juden-im-Elsass-ENGL.html
<iframe width="560″ height="315″ src="//www.youtube.com/embed/TPPKMCU4oTY" frameborder="0″ allowfullscreen></iframe>
Comments