Dec
12
There are many examples of artwork that were created to express the hardships of the Inductrial Revolution. A good example is the one below called The Third Class Carriage:
This is an oil painting on canvas by Honore Daumier created between 1862-1864. The image shows a crowded car of the working-class people. Many people could not afford better transportation so one can only imagine how uncomfortable and unsanitary it was on these cars.
Paintings of the landscape that was affected by the Industrial Revolution was a very popular subject. Here is an example below:
Here you can see that there are some major effects to the landscape because of the buildings and factories. It looks very overwhelming, especially with the excessive smoke coming from the chimney and the many workers surrounding it.
"Honoré Daumier: The Third-Class Carriage (29.100.129)". In Heilbrunn Timeline of Art History. New York: The Metropolitan Museum of Art, 2000. 6 Feb 2012 <http://www.metmuseum.org/toah/works-of-art/29.100.129>
"Industrial Revolution." Exploringartsyles.yolasite.com. Yola. Web. 6 Feb. 2012. <http://exploringartstyles.yolasite.com/industrial-revolution.php>.
Posted by: Julia Jin
Coalbrookdale by Night, 1801, Philip James De Loutherbourg
Artist  Philip James De Loutherbourg  puts the blaze from the factory against an idyllic woodland and rustic landscape. The mood implies Loutherbourg negatively viewed Industrialization. 
http://historytradeart.blogspot.com/2010/05/art-and-artistic-reactions-to.html
Honore Daumier spent time in prison after creating this political cartoon depicting King Louis-Philippe as Rabelais' Gargantua when he was released he made this lithograph for a political weekly begun by Charles Philipon in 1830 and closed by the government in 1835.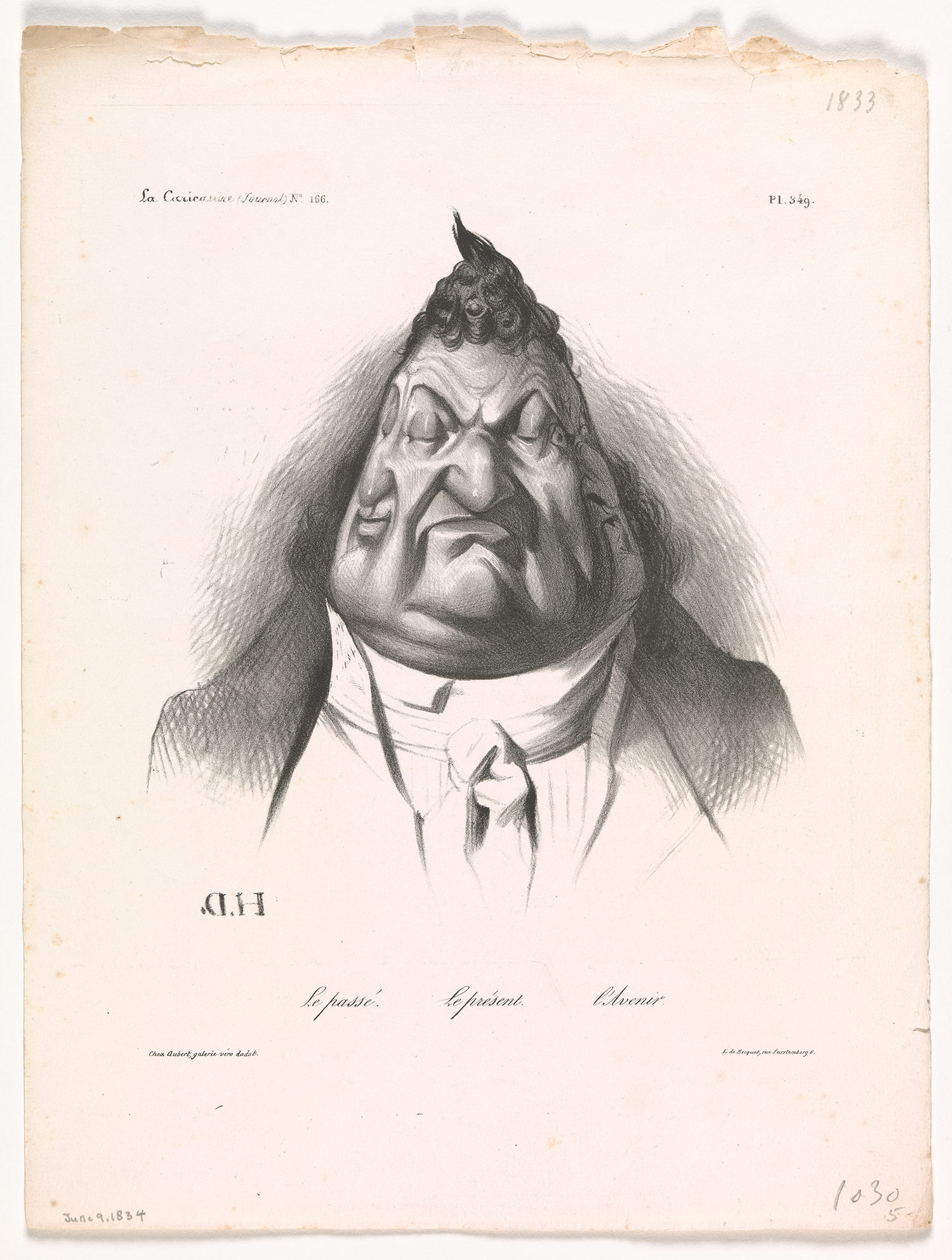 http://www.metmuseum.org/toah/works-of-art/41.16.1
https://www.usc.edu/schools/annenberg/asc/projects/comm544/library/images/176.html
posted by crystal montgomery
Comments